We stay true to our motto, always a little more …
Since its establishment, BOMOND's specialized store has aimed to introduce high-quality, modern products to the Armenian market from European countries that dictate quality and innovation standards around the world. In our range, you will find exclusive collections of tiles of any style, the highest quality sanitary ware, furniture, shower systems, faucets, and accessories that will make your interior luxurious and modern. Our large portfolio and wide range of products will help you build and implement even your most complex demanding projects, be it a house, a restaurant, or a hotel.
We work closely with the most prestigious designer-architects and design studios in the country, as a result of which we provide professional construction and design solutions.
Being the official and the only representative of the best European companies in Armenia
Welcome to our virtual world!
Here you can find our latest assortments and the latest ideas of world-famous manufacturers, just like when visiting our salon on Arshakunyats Avenue.
To not miss our novelties, visit this link, where the latest collections of our salon will always be presented.
link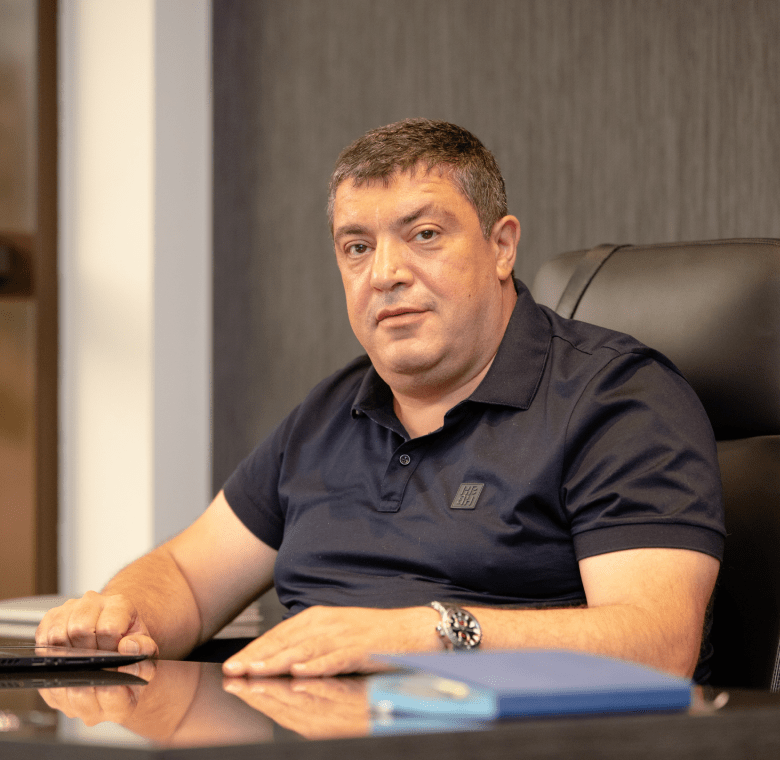 We aim to provide high-quality customer service